New products and innovations
Sandvik Materials Technology works closely with its customers to discover ways of addressing their challenges with new innovations or modified products.
Kanthal® Additive Manufacturing
With the new additive manufacturing customization service, it's possible to 3D print heating elements and components in our FeCrAl alloy Kanthal® AM100. Now our customers can get heating elements and components in shapes that were previously inconceivable.
A new member of the family
Sanicro® is a family of nickel alloys and high-alloy austenitic stainless steels which are used in a wide range of tubular environments. Sanicro 35 is the newest austenitic grade, which combines extreme pitting corrosion resistance and mechanical properties in one alloy. It is a lower cost option for the process industry, oil and gas, and renewable energy segments, and gives Sandvik Materials Technology access to new markets.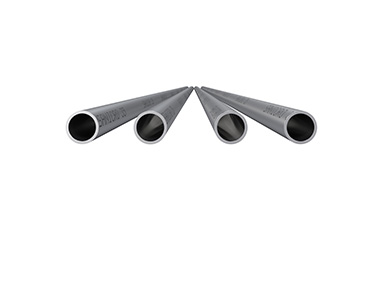 Razor sharp
The Strip division entered new customer segments with the launch of Sandvik 12C27™ knife steel suitable for electric shaving or animal trimmers. Another new market for our strip steel products is fruit knives, made with Sandvik Chromflex™, a range of hardened and tempered martensitic chromium steels.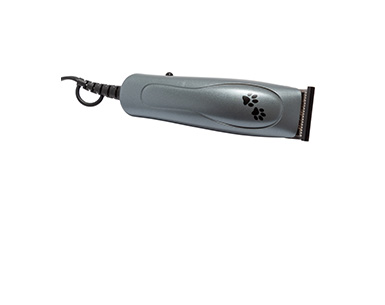 Exera® precision medical wire
Exera® precision wire is a comprehensive range of high-grade fine wires and wire based components for applications in various fields of medical technology. Examples of applications are cochlear implants, deep brain implants for people with Parkinson's disease, continuous glucose monitoring (diabetes), vascular and cardiovascular sensing and stimulation.