New products and innovations
Black Shark
The new range of Shark Line taps from Dormer Pramet has been expanded with a new assortment for high strength steels and titanium alloys. The new taps incorporate a robust geometry which significantly increases cutting edge strength and supports problem-free, high quality thread production.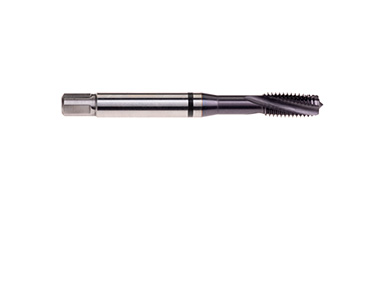 CoroMill® 390
The light-weight milling cutter from Sandvik Coromant is produced using additive manufacturing, reducing the weight of the cutter body by more than 80 percent. Combined with the new Silent Tools™ milling adaptors, it is an exceptional tooling combination for slender tooling. The solution limits the vibration tendencies, enables high productivity and good process security in demanding applications.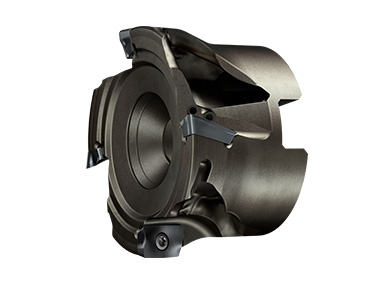 Prism™
CNC (Computer Numerical Control) programming is complex and time-consuming and requires deep machining knowledge to be done right. With Prism™, machine shops can simplify, speed up and fortify their process planning workflow for 3-axis machining, gaining quality machine time. Even new shop floor employees will be programming within minutes.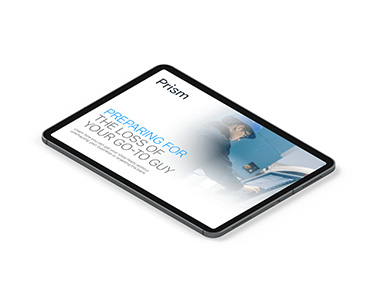 Double Quattromill™
The new face mill cutter for roughing and semi finishing from Seco lowers the cutting forces / machine power consumption. The inserts featuring high-axial rake angles that makes them free cutting promote long tool life and higher productivity, making them suitable for a wide range of part materials. Improved material and resource efficiency, in combination with a reduced carbon footprint, make the cutter a sustainable and responsible choice.
X▪treme Evo
This solid carbide drill from Walter can be used universally – in all materials, for a wide variety of applications, for drilling close to the edge of the workpiece and for convex and concave surfaces. It can be used for all machine concepts, such as machining centers and transfer lines, or on lathes in both static and driven modes, radial and axial orientation.