Relevant GRI Indicators
A changing world
Sandvik has defined some external factors and drivers that impact our company. Together with customers and other stakeholders, we will seize the opportunities they create in order to generate profitable growth and minimize our environmental impact.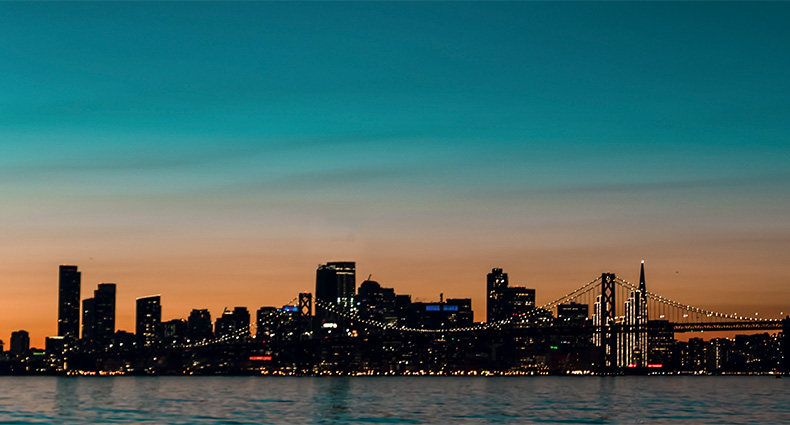 Materials development
We are currently in the midst of a revolutionary development of new materials. Innovative alloys, nanomaterials and advanced powder technologies are creating new opportunities. Lower weight, improved strength and anti-corrosion durability are examples of properties in demand. The new materials often entail reduced environmental impact as lower weight, for example, leads to a reduction in fuel consumption for aircraft.
Sandvik is a world leader in materials development and produces materials with customized properties for new applications. Metal powder can be used as a raw material in applications with stringent demands on hardness, strength or ability to conduct electricity and heat. Sandvik is strengthening its position in the rapidly expanding markets for manufacturing metal powders and additive manufacturing (3D printing).
New manufacturing techniques
The manufacturing industry is experiencing one of the greatest transformations ever, a transition that is often referred to as Industry 4.0, and involves a shift to digitalization and automation. Access to Big Data, sophisticated analytical tools, robotization and artificial intelligence are creating new business opportunities and resulting in better business intelligence, new ways for people to interact with machines and new opportunities to transfer digital instructions to physical products. The development contributes to reduced costs, increased productivity and improved management of fluctuations in demand.
Sandvik invests in additive manufacturing, or 3D printing, a new technology that requires fewer manufacturing steps and reduces impact on the environment by producing lighter products with less raw material. Multi-axle technology, where you can machine a material from several different angles, improves efficiency and enables completely new types of products. Optimizing manufacturing processes reduces carbon emissions and costs and increases productivity.
Digitalization and automation
Historically, design, machining and analysis have been three clearly defined phases in metal cutting. New technology and digitalization are leading to the integration of the three stages to form a seamless manufacturing process. The acquisition of the metrology software company Metrologic Group is one example of how Sandvik is expanding its offering within digital manufacturing by fully integrating the analysis and verification phase into the process.
Sandvik offers digitalized solutions and services to optimize its customers' and its own operations pertaining to costs, productivity and environmental impact. Data collection, for example in mining equipment, enables advanced analysis and the creation of models to identify and solve productivity problems, to optimize processes and also to predict maintenance needs. Other examples of new solutions being developed by Sandvik include automated mines, intelligent tube systems and digital tools.
Resource efficiency
A growing global population and economy mean more people must share the earth's resources. This will require a transition to more sustainable energy and technologies as well as an increased degree of recycling. One example of this can be seen in the automotive industry, which is experiencing a switch from petrol and diesel cars to electric cars, hybrid cars and hydrogen-powered cars.
Sandvik is contributing with new solutions, such as electric drill rigs, and is developing materials for solar panels and hydrogen-powered cars. We are developing new technologies in metal cutting that help to improve productivity and reduce environmental impact. We aim for resource efficiency in our own operations and have the ambition to achieve as high a recycling rate as possible to contribute towards a circular society.
Economic and political development
Macro factors such as globalization, urbanization, political governance, and cyclical conditions influence Sandvik. Changes in circumstances for trade, such as customs duties, Brexit or the EU General Data Protection Regulation (GDPR) are examples of factors that impact the business sector. Our global presence, with production and sales almost all over the world, and our decentralized work procedures, allow us to be flexible and adapt to changes in circumstances. All of our business areas have business and action plans in place to manage changes in market conditions.
Read about our risk management.
United Nations Sustainable Development Goals
World leaders have committed to 17 Global Goals for Sustainable Development (SDGs). Cross-sector collaboration between civil society, academia and the business community is key if the goals are to be achieved. Sandvik has defined the goals that are most relevant for the company and to which we actively contribute.
Read more under United Nations Sustainable Development Goals.