A string of acquisitions
In 2021, Sandvik delivered on its growth agenda, both organically and through acquisitions. We acquired 14 companies in strategic growth areas such as manufacturing software, solid round tools, ground support and mine planning.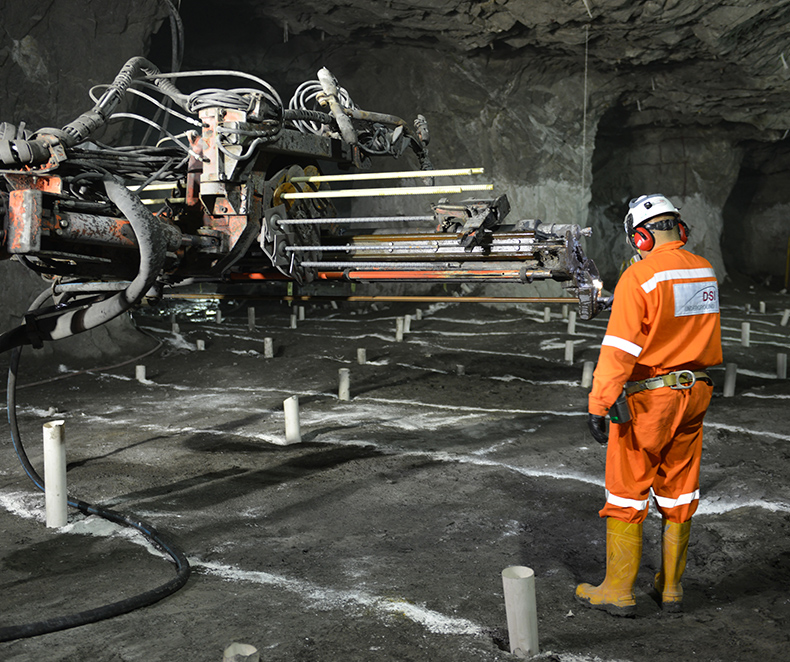 Sandvik is an innovation-driven company, continuously developing new customer solutions and investing heavily in research and development (R&D). In 2021 we invested SEK 3,682 million in R&D and we have about 6,400 active patents.
Shift to growth is a central part of our strategy with a focus on organic growth as well as acquisitions. In 2021, we had a strong order intake of SEK 108,898 million (86,287) and we signed or closed 14 acquisition agreements. We have a strong balance sheet and a good cashflow generation that allows for further investments.
We also focus on the digital shift where Sandvik enables companies in many industries to boost productivity and become more sustainable with digital solutions, from automated mines with self-driving machines to factories where tool data and machining instructions are updated from the cloud.
Solid round tools is a fast-growing segment in which we want to expand. The demand is driven by the transition towards lighter materials and requirements on high-precision tools. It also brings an opportunity to expand further in sectors such as general engineering.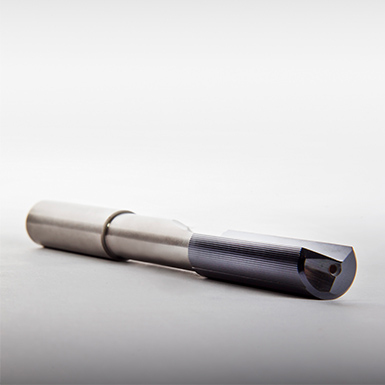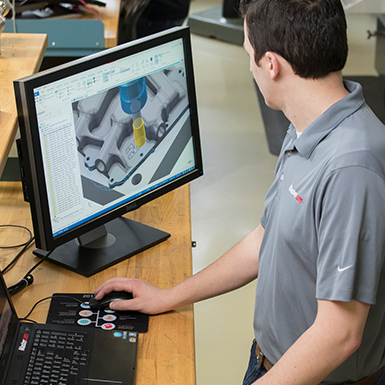 Some of the 2021 acquisitions
In December 2020 we announced the acquisition of DSI Underground, a world-leading supplier of ground support products, systems and solutions for the underground mining and tunneling industry. This is an area where Sandvik had a limited presence and it enables us to deliver enhanced value and safety to our customers. The acquisition, one our largest ever, was finalized in July 2021.
We signed an agreement to acquire Australian-based Deswik, a top-tier supplier of integrated software platforms that support digitalization throughout mine planning stages. Combining Deswik's skills in mine planning and scheduling with our equipment and automation expertise will open up new opportunities for optimizing our mining customers' value chain.
We made several acquisitions connected to software solutions for the manufacturing industry, aiming to create an end-to-end machining process including all stages of design, machining and analysis/control. We have an agnostic approach, meaning that our customers can choose to use our tools or tools from our competitors. The acquisitions of US-based companies CNC Software and Cambrio and Canadian ICAM Technologies Corporation, gives us a leading global position in Computer Aided Manufacturing (CAM). CNC Software is the creator of Mastercam, the most widely used CAM brand in the industry. The acquisitions of US-based DWFritz Automation and Dimensional Control Systems enable us to offer our customers full metrology solutions that will reduce costs and improve quality.
The acquisitions of GWS Tool Group in the US, 67 percent of Chuzhou Yongpu Carbide Tools in China and Fanar in Poland, improve our geographical presence within round tools in important markets.
Within the rock processing operations we acquired Kwatani, a South African supplier of screens and feeders for the mining industry. It is in line with our strategy to strengthen our capabilities in comminution process and will add large high-capacity mining screens to our offering.
Sandvik Materials Technology acquired Swiss-based Accuratech Group, a niche medical wire forming and component manufacturer and Gerling, a German precision tube engineering company (closed in January 2022). The acquisitions will strengthen the offerings in the medical and renewable energy sectors.