Overview
Sustainability goals
Launched in 2019, our Sustainability Goals are in place to help us make the shift to a more sustainable business. This will help our planet and bring greater value to the company, our customers and other stakeholders.
Our Sustainability Goals 2030 take a holistic approach that includes customers, suppliers and our own operations in its scope. In 2020, we reported regularly on sustainability KPIs in our interim reports to ensure we are on track to achieve our goals. The four goal areas have also been included in the business area review process, and across the organization all divisions have developed roadmaps to achieve the goals in their most relevant areas. We have a team responsible for ensuring that sustainable supplier management is integrated into the daily purchasing procedures and performance management of the organization.
Our main contribution to sustainability is through our products and solutions. For example, our electrically powered mining equipment and highly efficient and precise drills help our customers improve their productivity and work environment, while reducing waste, energy and emissions. We also contribute to medical improvements and improved quality of life with, for example, our ultra-fine medical wire for devices such as pacemakers and hearing implants.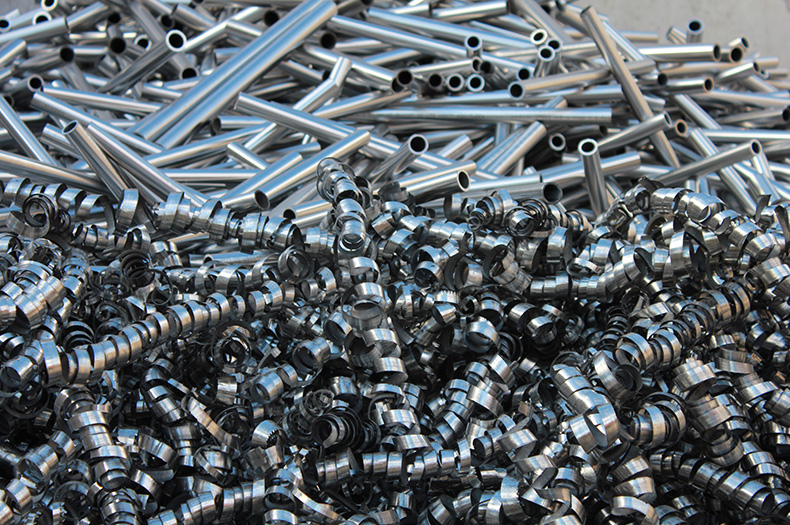 Five enablers to help us reach our Sustainability Goals
Performance Management
We will integrate sustainability targets in our performance management systems in 2021.
Good Governance
Our Code of Conduct and The Sandvik Way governance framework support well-functioning and efficient governance. The Code of Conduct was updated in 2020.
Transparency
We drive change through transparency of our progress, learnings and ways of working. In 2020, we included key sustainability KPIs in our interim reporting.
Shift Champions
Each year we award the best sustainability innovations within the company with the Sandvik Sustainability Award in Memory of Sigrid Göransson. In 2020, the award was given to the Kanthal division for its "gas to electric" solution that helps customers reduce their CO2 emissions by converting from fossil gas furnaces to electrical furnaces.
Ideas Hub
We encourage individuals to present sustainability ideas or innovations through an IT platform, and have a target to reach 100,000 proposed ideas or innovations by 2030. Pilot projects were underway in three locations in 2020.